On the 7th March 2019 Bianca Carr from 'The Final Straw' came to Woodlands to visit our Rising 4s!!
Bianca read our children the special stories we brought the Always Plastic free shop in Warsash and explained to us all about how to keep our oceans clean and safe for the animals!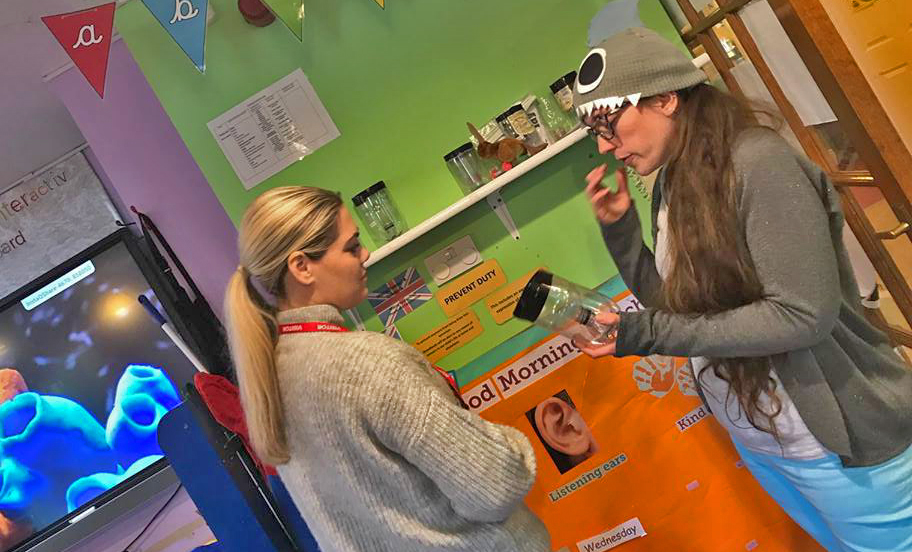 Bianca was keen to see all the hard Work Woodlands and Woodlands Also have been doing to ensure our nursery is more Eco friendly and Woodlands impressed Bianca so much that we have now become one the companies ambassadors!!