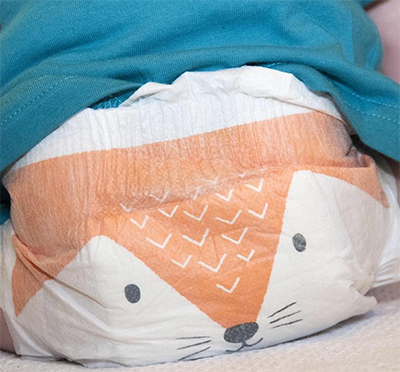 We have made the move from standard nappy and wipes brand after we learned about the damage they are doing to our planet!
From February 2019 Woodlands will be using Kit and Kin products which are not only kinder the environment but are also made from all natural materials meaning they are kinder to your babies skin!
They are Hypoallergenic, biodegradable and chemical free! We are also extremely proud to say we are stockists of Kit & Kin nappies!
They are available to buy from our Office from today, so grab yours while you're doing the nursery run and help us protect our planet 🌎