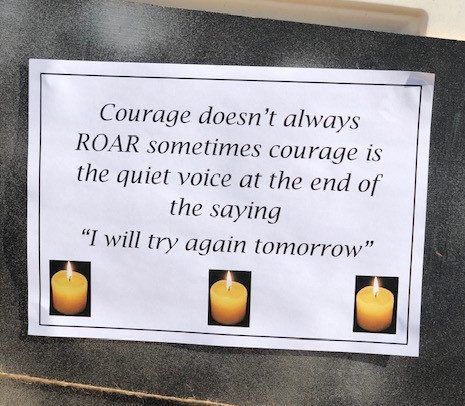 Today marks the first anniversary of UK lock down, a day of thoughtful remembrance.
We will be joining the beacon of remembrance across the UK with candles, torches and lights.We will remember all brave NHS workers who have been working tirelessly throughout the pandemic, all of those who have bravely fought the virus and recovered and sadly those who haven't.
"Whatever our faith or philosophy may be, let us take a moment together to remember those who have been lost, to give thanks for their lives, and to acknowledge the inexpressible pain of parting. In their memory, let us resolve to work for a future inspired by our highest values, that have been displayed so clearly by the people of this country through this most challenging of times."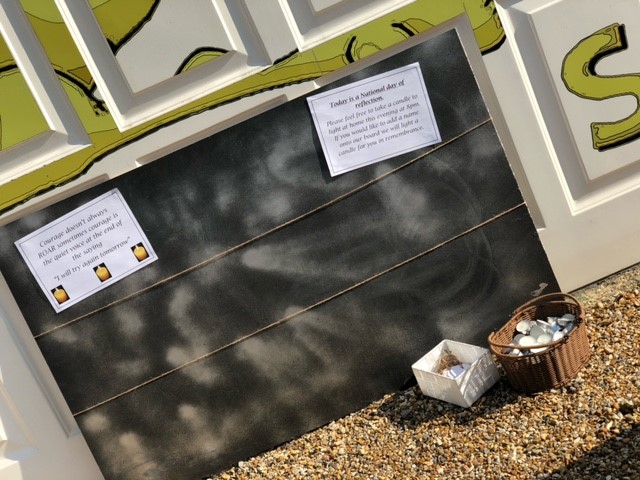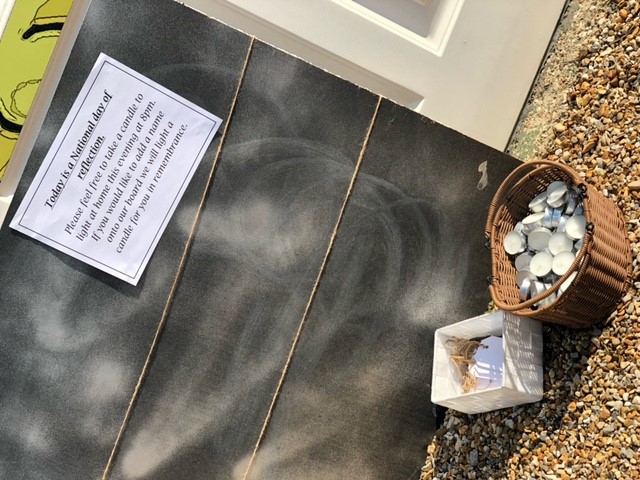 Please join us in taking a tea light, using your torches or you phone lights to light up the UK tonight as a beacon of remembrance.