On Friday we held our Graduation for Woodlands, it is always such a special day, celebrating all of our school leavers and this year it was even more special! We created the most memorable day for all of our children and families and ensured the day was entirely plastic free.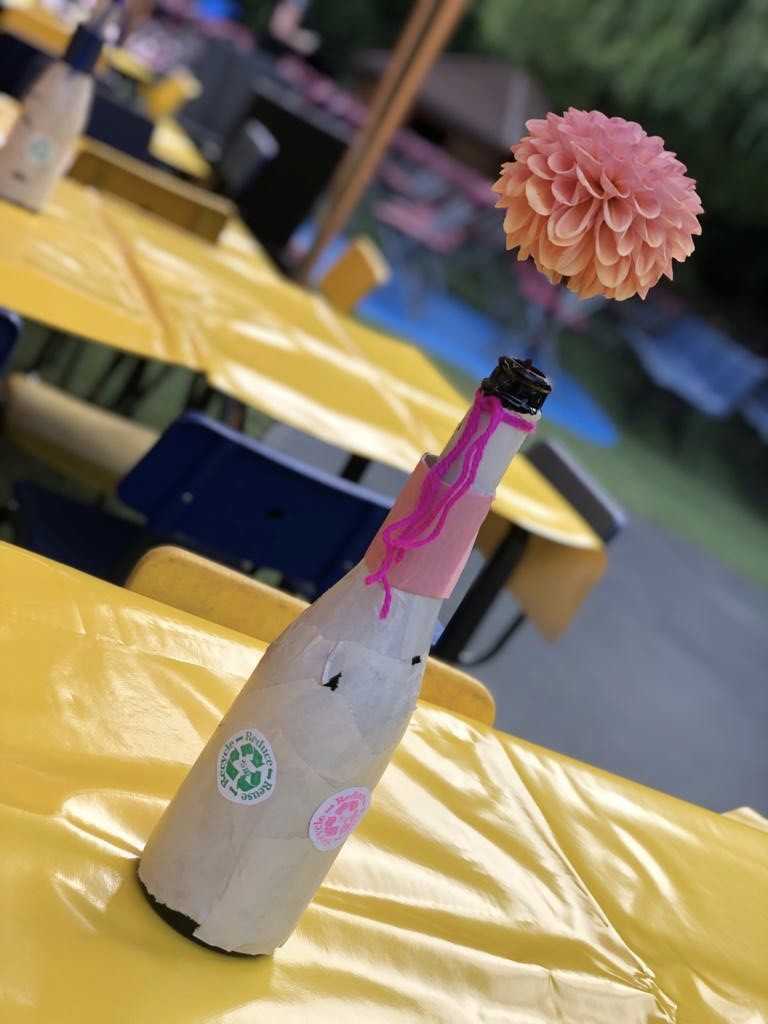 It is so important to us that even our most anticipated and celebrated days in our nursery year can be eco-friendly too.
We will be honest and say that normally this day is filled with single use plastics, disposable and one use items, many that are disregarded as soon as the day is finished. Whilst we hope the memory of the day is long lived we really didn't want the physical remains of the celebration to be. And so with some careful planning and lots of research we managed to create the most amazing and unforgettable day, entirely single use and plastic free!
We had lots of alternatives to the usual products we use but we did not compromise on the quality and small details that we are used to, this is a big day after all! Some of the swaps were easy, we bought reusable table cloths instead of plastic disposable ones, instead of purchasing paper plates and plastic cups we utilised our own china plates and glasses. For the children they used their own cups and jugs rather than drinks cartons. Other swaps took a little more though but we aren't shy of hard work and we love the opportunity to be creative!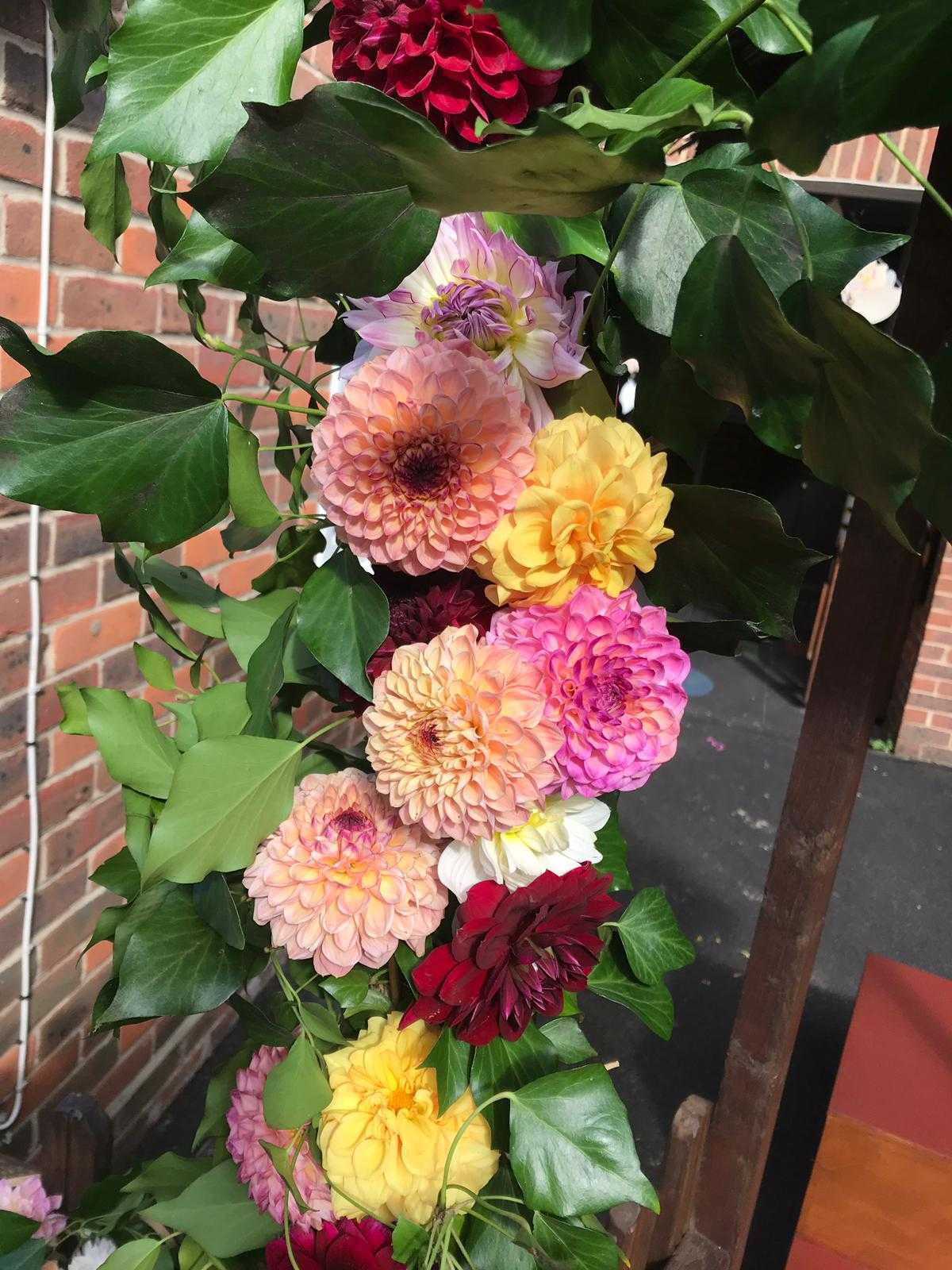 We made many of our own decorations, up-cycling old items and turning them in to centre pieces, the decorations we did purchase were suitable for recycling however we will be keeping them for future events. Instead of using balloon numbers, we decoupaged numbers to display the year. Instead of our usual balloon arch the very talented Wiola created the most amazing flower arch, it was stunning and a real showstopper on the day.
It looked more beautiful than any of us could have expected and we think you'll all agree it looked far better than the normal balloon arch! It provided the perfect backdrop for our children to Graduate from and a spot to capture those precious photos.