Around the World in 7 Weeks!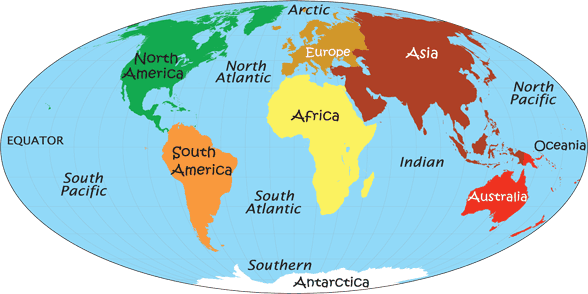 Over the next 7 weeks we will be spending time learning about each continent in the world. We will spend a week learning about each continents culture, language, population, famous landmarks and traditional customs as well as trying their foods and making crafts from each place. We cant wait to share with you what we have learnt. If you travel anywhere this summer, including anywhere in England, we would love to hear about it to help teach our children and also so we can add you to our world map to see where all of us have been! If you could bring back photo's of where you've been, send us a postcard or bring us something traditional we would be very grateful, we can then share this with all of the children!
Watch this space for more details of what we've been up to!!!